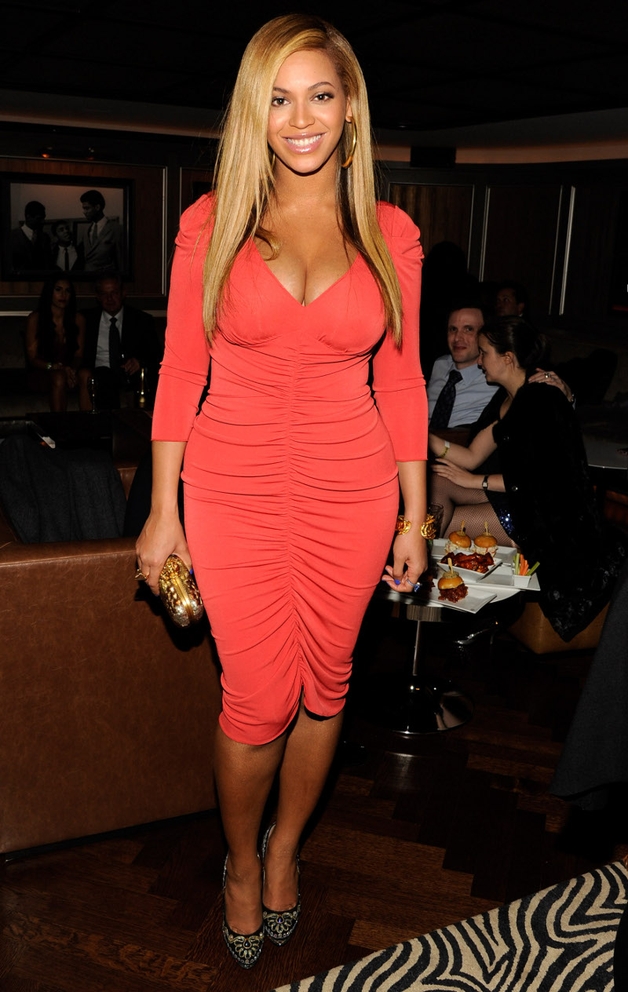 Amazingly, this has been spreading like wide fire on the internet about the sexy pop diva beyonce buying a $50 million jet for husband As we know, the sexy beyounce is a generous lady who obviously has money to burn-Lots of it.
The singer has just dropped a cool $50 million on a luxury jet for her rapper husband Jay-Z.
The plane is A Father's Day gift to the 99 Problems hitmaker and is capable of taking 15 passengers.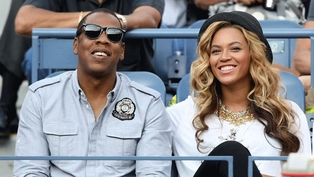 "Beyoncé thought this would be the perfect way to show Jay how much of a great dad he is," a source said.
"The Bombardier Challenger 850 has a flash interior including a cream leather living room, a kitchen, a bedroom and two bathrooms. Beyoncé bought a larger plane which can seat up to 15 people so that they could take trips with their extended family.